How to attract contributions?
Reach out to neighbouring communities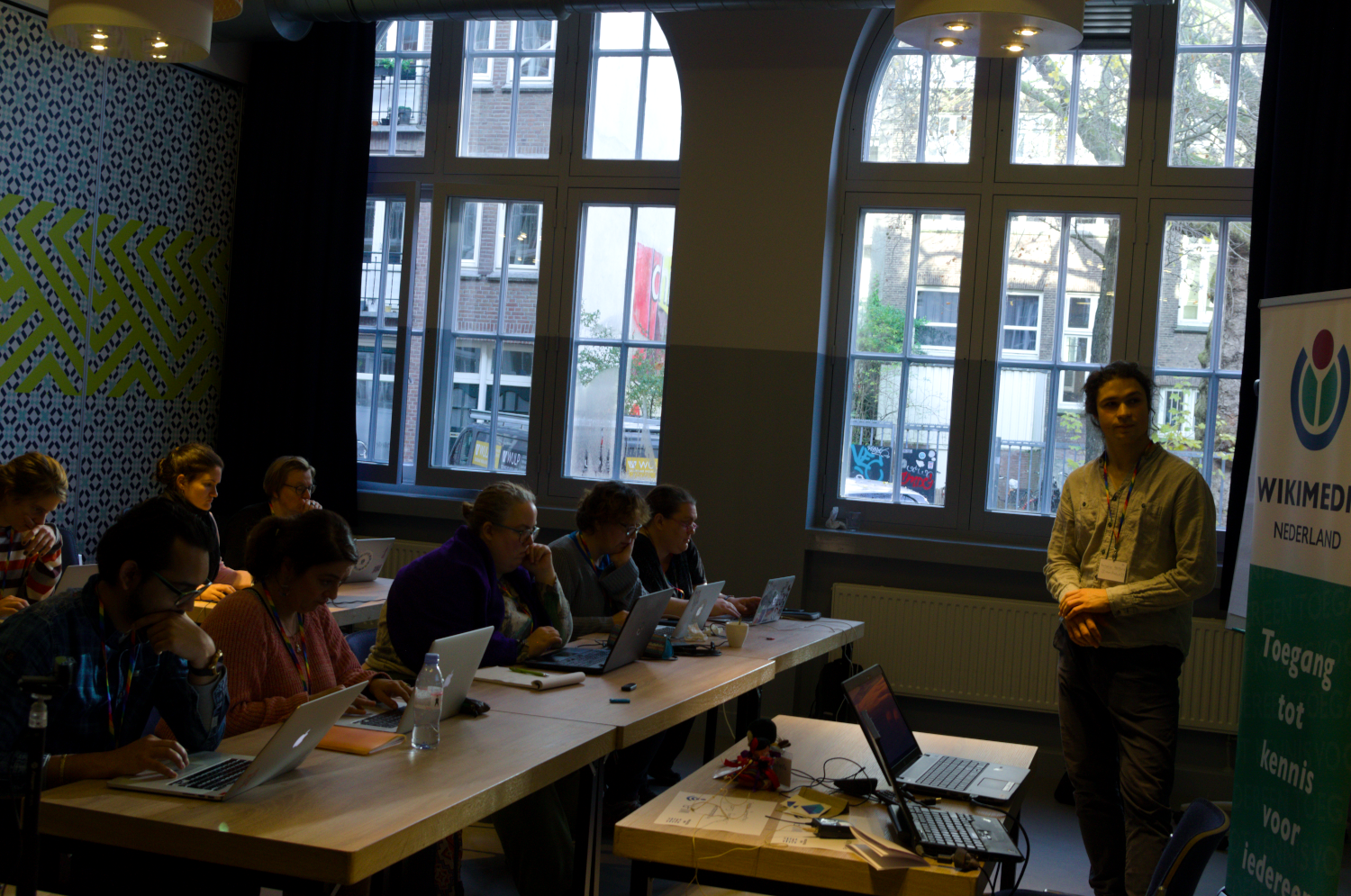 Create a steering committee
Revamping our stack
Migrating the build system from Ant to Maven;
Getting rid of non-free dependencies (org.json);
Improving continuous integration and release processes;
Migrating out of our unmaintained web framework (Butterfly) - still to be done.
Open questions
How to introduce breaking changes without disrupting our ecosystem of extensions?
Which tasks should we leave out for new contributors to pick up, which ones should we tackle ourselves?
Anything else we could do better?